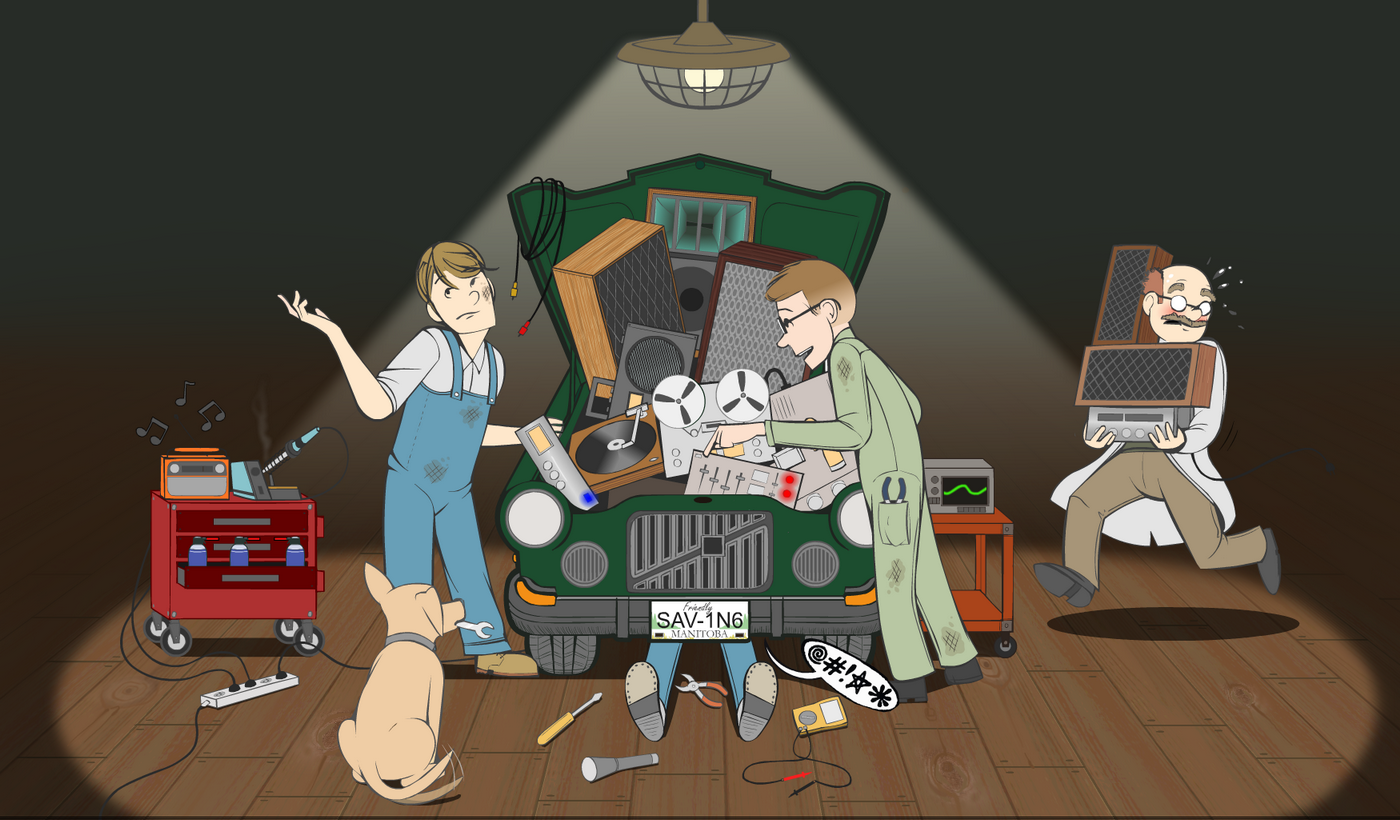 Saving Audio Recycling 2021
Welcome to the Saving Audio Recycling Website!
We're a Winnipeg-based group of  volunteers with the common goal of providing alternative recycling options for your unused, unwanted, broken, or 'better used elsewhere' audio equipment and electronics.
We'll be adding all kinds of information and updates as we develop the site, so please stay tuned!