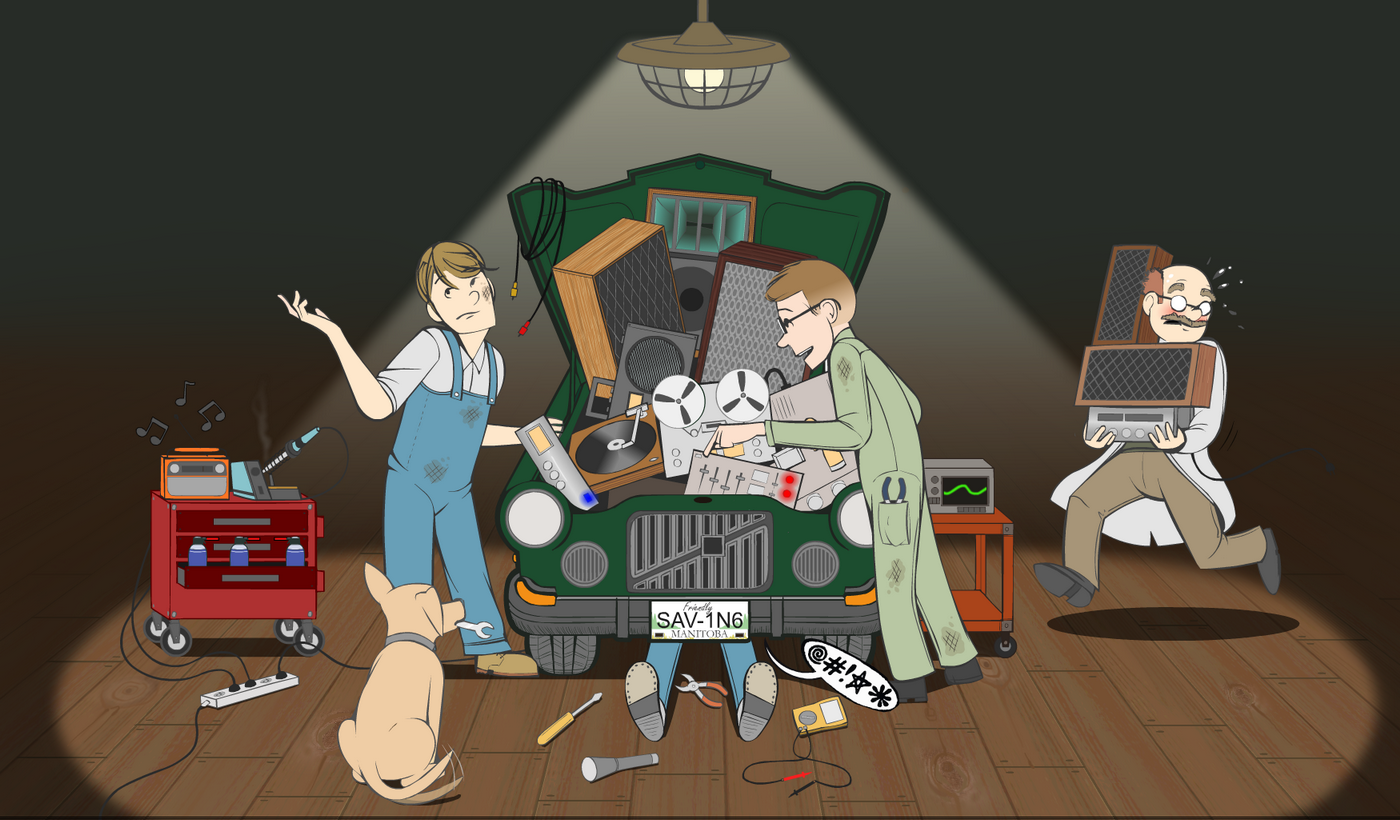 This post has some background about our organization.
Saving Audio Recycling is one of the many free community services available to you through the United Way 211.ca directory Did you know that 211.ca is the front door to community-based government, health and social services designed to meet the …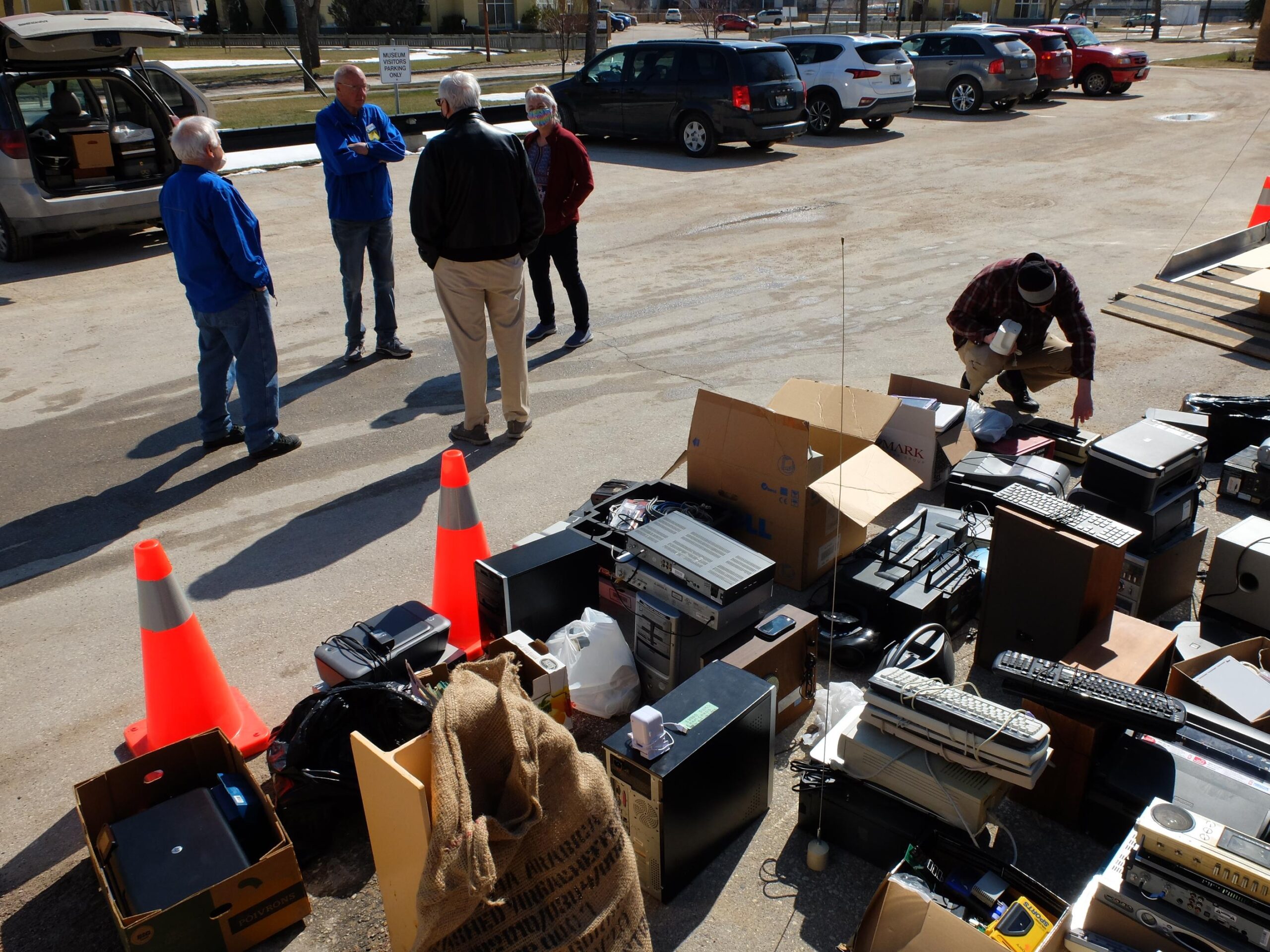 We'll add some tips about how you can help the environment, contribute to your community and reduce your carbon foot-print by getting in contact with Saving Audio Recycling! Stay tuned for info coming soon!